Recently finished up a test shoot with Blenders eyewear brand. Always been a fan of the photo style they use for marketing and while this isn't the same style I use for my photos, I was excited to work on something a little different from what I normally do. After a bit of rain and no waves in the days leading up to this shoot, we were pleasantly surprised with the weather and waves we had.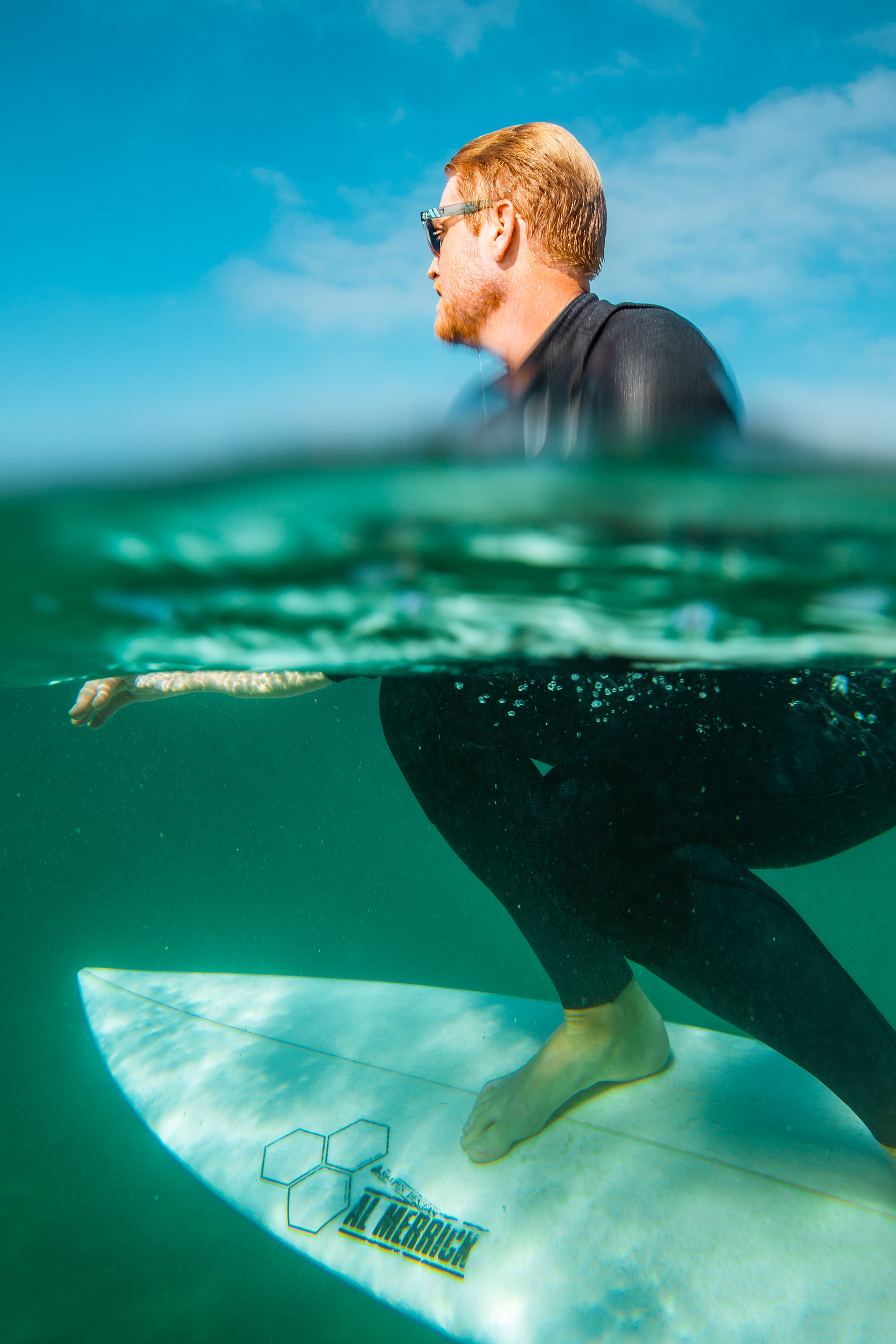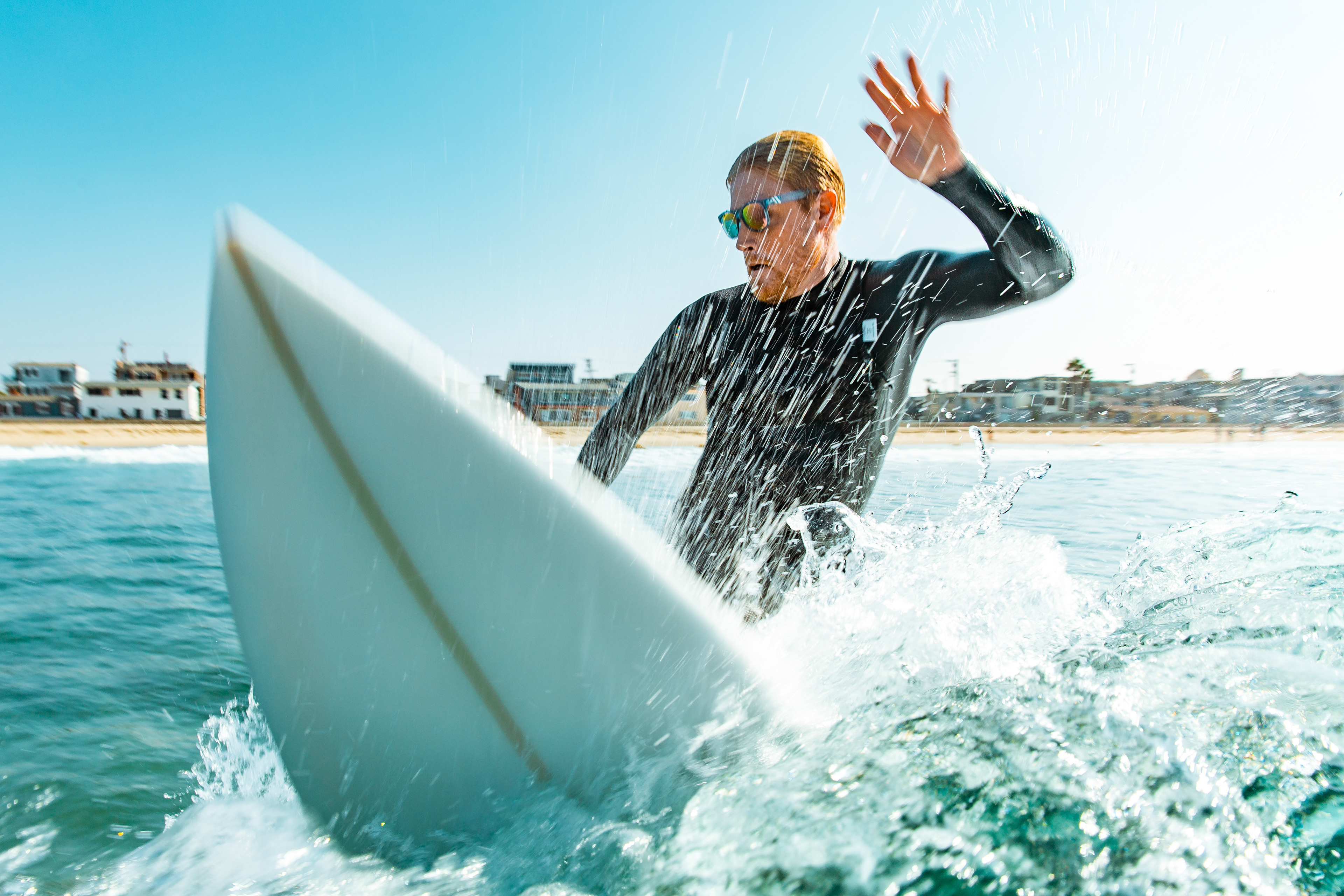 Blenders' headquarters is a few blocks down the street from my house and ever since they moved into the neighborhood i knew I wanted to shoot surf photos with their shades.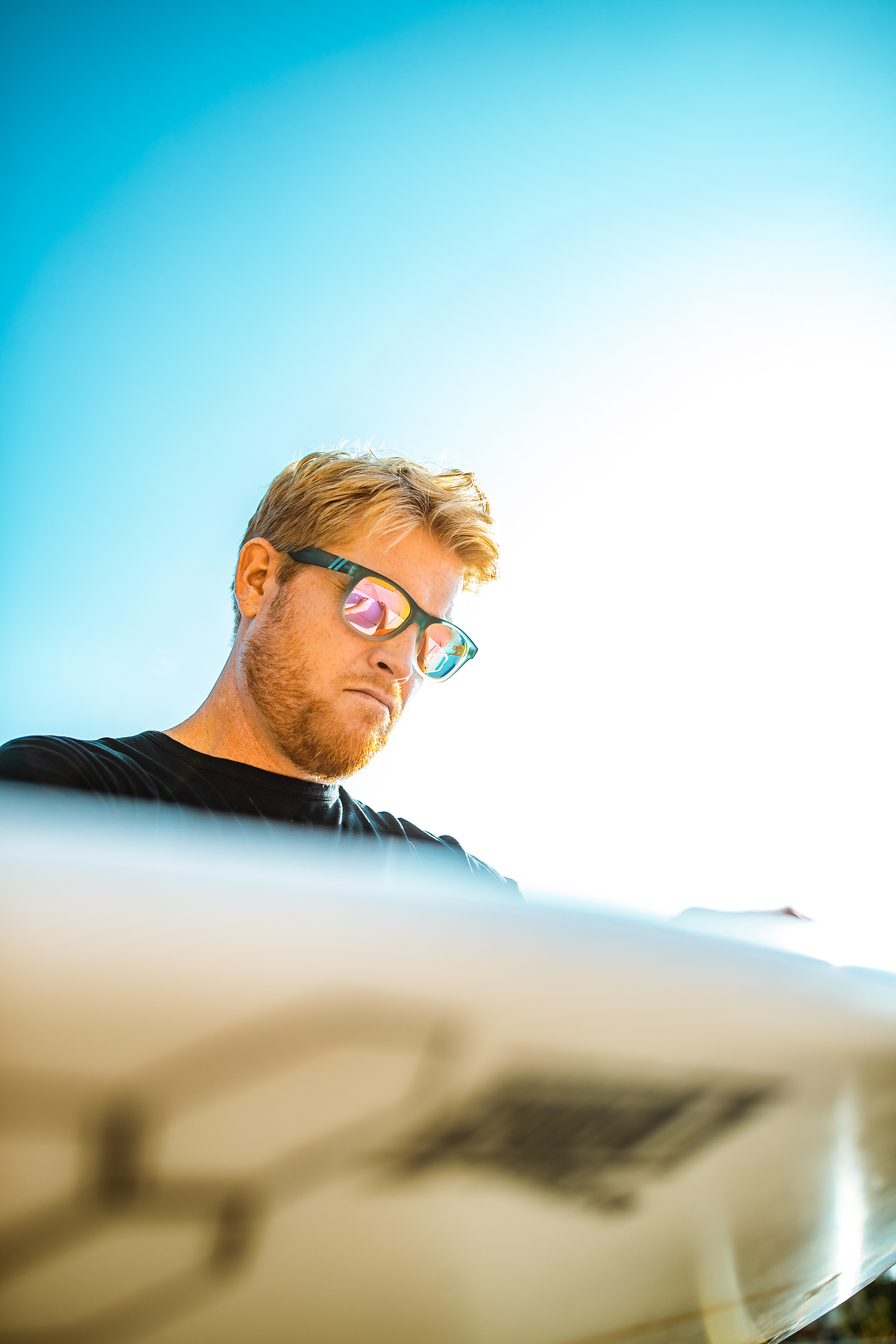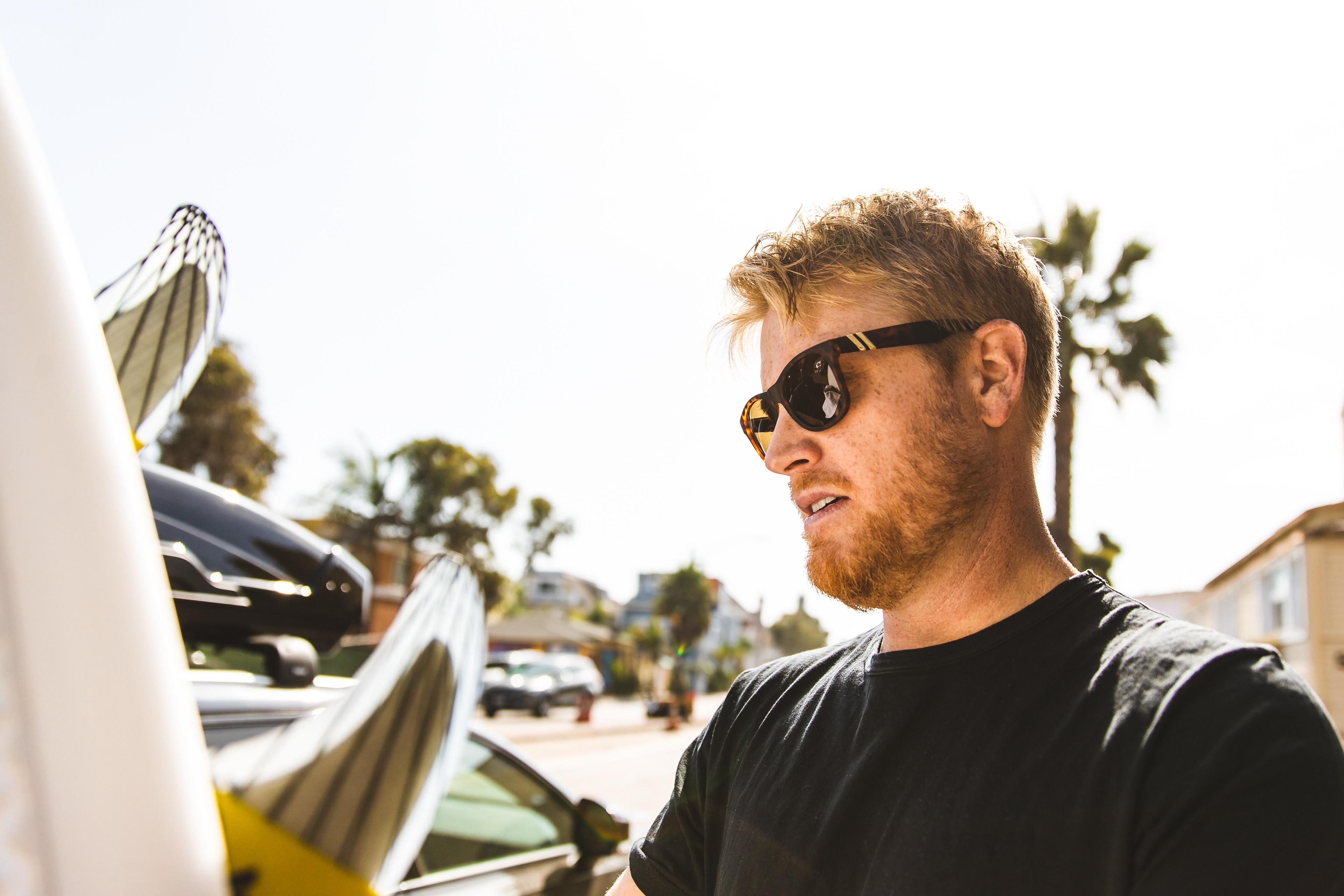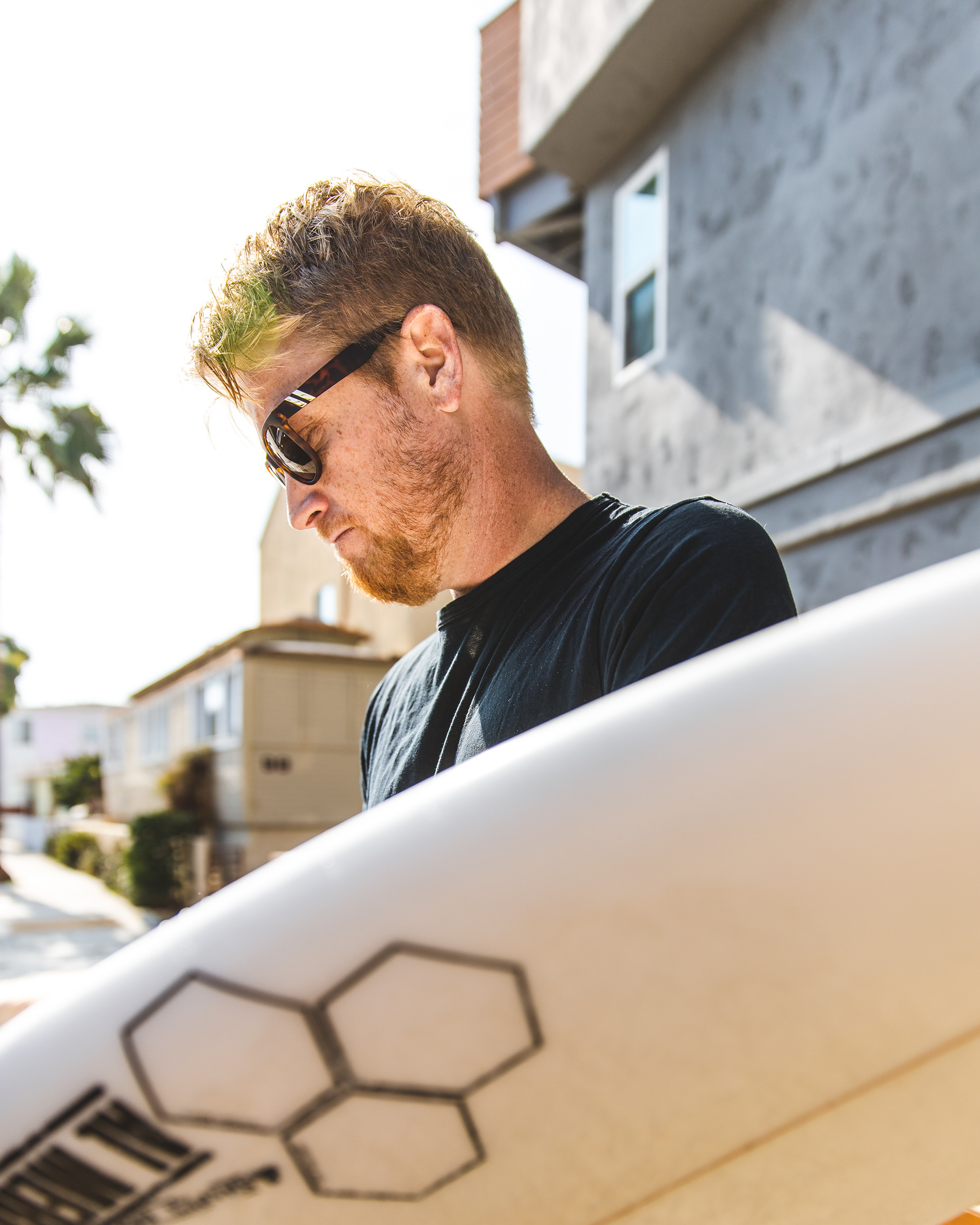 Also threw in some last minute, quick portraits in the alley behind my house haha. Love shooting portrait work and had been wanting to work with gel'd strobes for a while. Blenders, with their bright, loud colors seemed to be the perfect subject to shoot with colored lighting.